October 13, 2003
Free Advertising
So is nikeground.com a clever hijacking of the Nike brand to make a critical and artistic point or is 0100101110101101.ORG a clever Nike marketing vehicle disguised as an arts organization? And does it really matter to Nike in the end?
Quite honestly I think it'd be more interesting if Nike was pranking the cultural jammers, then vice versa. Are these heads ever going to learn that free advertising is still free advertising no matter how clever the critique is?
So how much is that ad space on the American flag actually worth?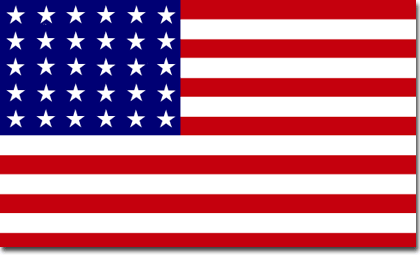 [via notes from somewhere bizzare: Pranking the brand: Nike Ground]
Posted by Abe at October 13, 2003 11:11 AM