October 07, 2003
Cali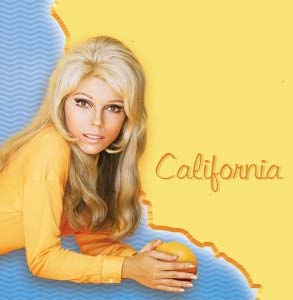 To all my beautiful friends in California,
Today is a special day, and I hope you don't mind if I ask you to do a small favor for me. Somewhere in your sunny state are these small dark holes known as polling places. Could you possibly find the time to visit one for me? You can look at it like an exciting trip to the seedier side of life, sort of like Tijuana, only closer to your house. Once you get there please vote NO on this recall thing, will you? I know you like drama out there but really it works better on the studio lot then in the governor's mansion. After that vote then maybe check off this Bustamonte dude's name on the ballot. He's a bit of a sleazy politician I know, but it'd be pretty cool to have a Mexican governor, yes? And if you don't vote for him, this rapist dude is going to win and raise your electric bills again, not cool.
So yeah, can you do this one for me, I'd appreciate it. New York is a blast, but I hope to be out your way sometime soon. Hope this mess is all cleaned up you know.
All my love,
A
Posted by Abe at October 7, 2003 10:27 AM