May 27, 2003
Summertime Clipping
Its sunny and gorgeous out today. Perfect day for a summertime hairchop.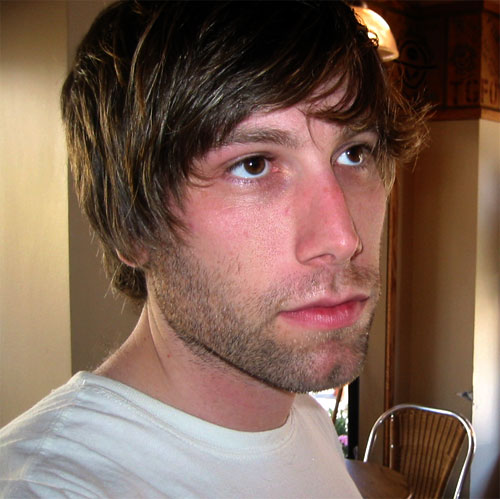 Can't recommend Akemi more, she's the best stylist in San Francisco hands down. Never got a good haircut in my life before meeting her. And now I get the best. Lucky me. Her partner Elle is best colorist in town too, you can see the remnants of her work left in my hair from their brilliant hair show last December. Theme was the 20th century, I somehow got transformed into "country club 80's", complete with massive blow dried hair, topsiders and a pink button down. Hilarious, wish I had the photos. Then again maybe they are best kept secret.
Elle and Akemi just moved to a new Fillmore location today. Give them a call if you are up for a top of the line haircut. Be warned though, like many luxury goods its pretty had to go back to the cheap stuff once you experience the real quality. You can reach them at diPietro Todd, 2239 Fillmore, 415.674.4366. Say hi for me.
And yeah, if you want to see me before the cut, follow the link below.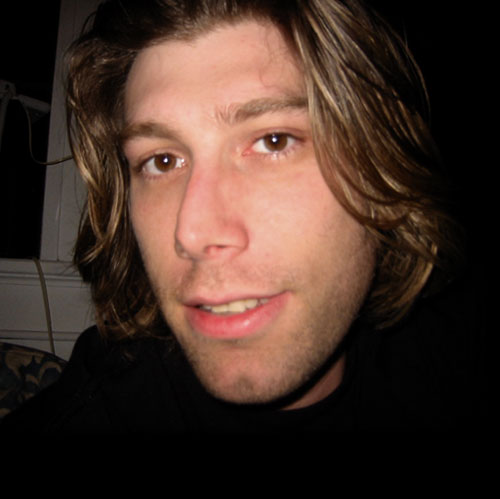 Posted by Abe at May 27, 2003 09:28 PM